TOPLINE In year two of the pandemic, as South Africa celebrates Women's Month, we can't but look back at the lives impacted and the businesses that have been throttled by a virulent virus. Yet, in all of this, there are rays of hope, as some have shone through, to ideate and innovate and also lend a helping hand by making sure women and girls are at the center of their pandemic-proof enterprises. These female entrepreneurs have businesses in fashion and food, and run NGOs and social reform. For some, these are side hustles, but no matter the nature of their undertaking, they aim to uplift, upskill and empower. FORBES AFRICA sat down with a few such doers to glean their thoughts on how they are making it:
1. Shared Collective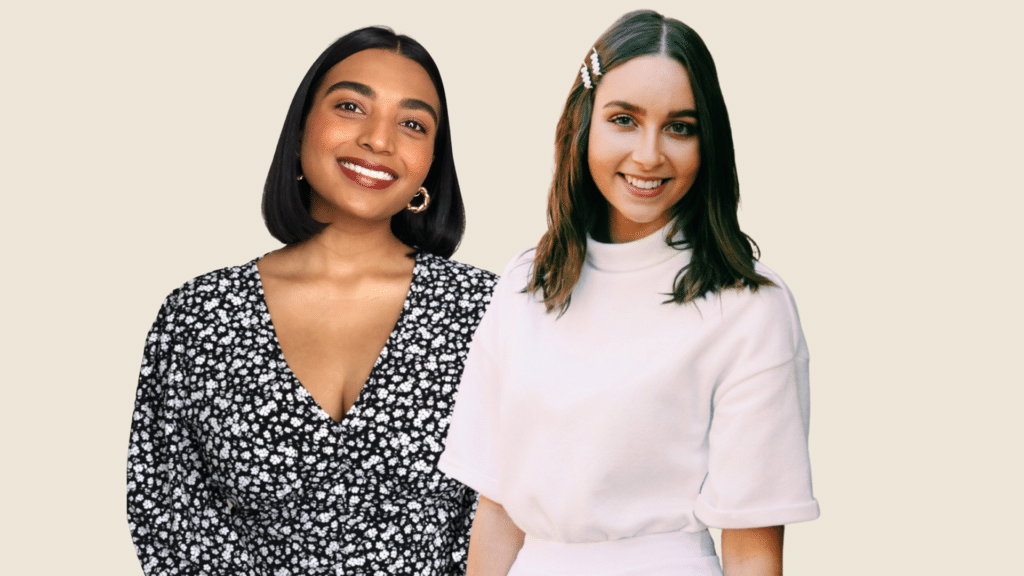 "I saw this TikTok that said I couldn't work a nine-to-five but now I am an entrepreneur who works 24/7!" laughs Kishana Naidoo, co-founder of digital clothing platform Shared Collective or Shared Co.
"But at least we have a creative outlet," says her business partner and fellow co-founder, Simone Veitch.
Although Veitch is in London and Naidoo in Johannesburg, both cities that are big economic hubs, the pandemic presented an opportunity for them to take advantage of the rising trend in digital spaces.
Shared Co. is a platform for women to share their wardrobe and rent from others. It enables them to monetize their clothing items by renting them out and reducing their retail consumption by renting items from others.
Although this business model will raise many questions such as 'who rents clothes out to people during a pandemic', the duo make it clear that security and safety is of utmost importance to them.
"We have a strict dry-cleaning policy that people both renting out and those who rent have to follow," Veitch says. "Furthermore, with the delivery process, we want people to feel safe when going through our process."
The inspiration for the brand came when both women working in the corporate sector were forced to pause and think when Covid struck.
"I think a lot of people went through that," Naidoo says. "We wanted to create something that both helps women get a second income as well as feel empowered."
"The end goal for us has always been empowering women," Veitch adds.
2. Hair For Life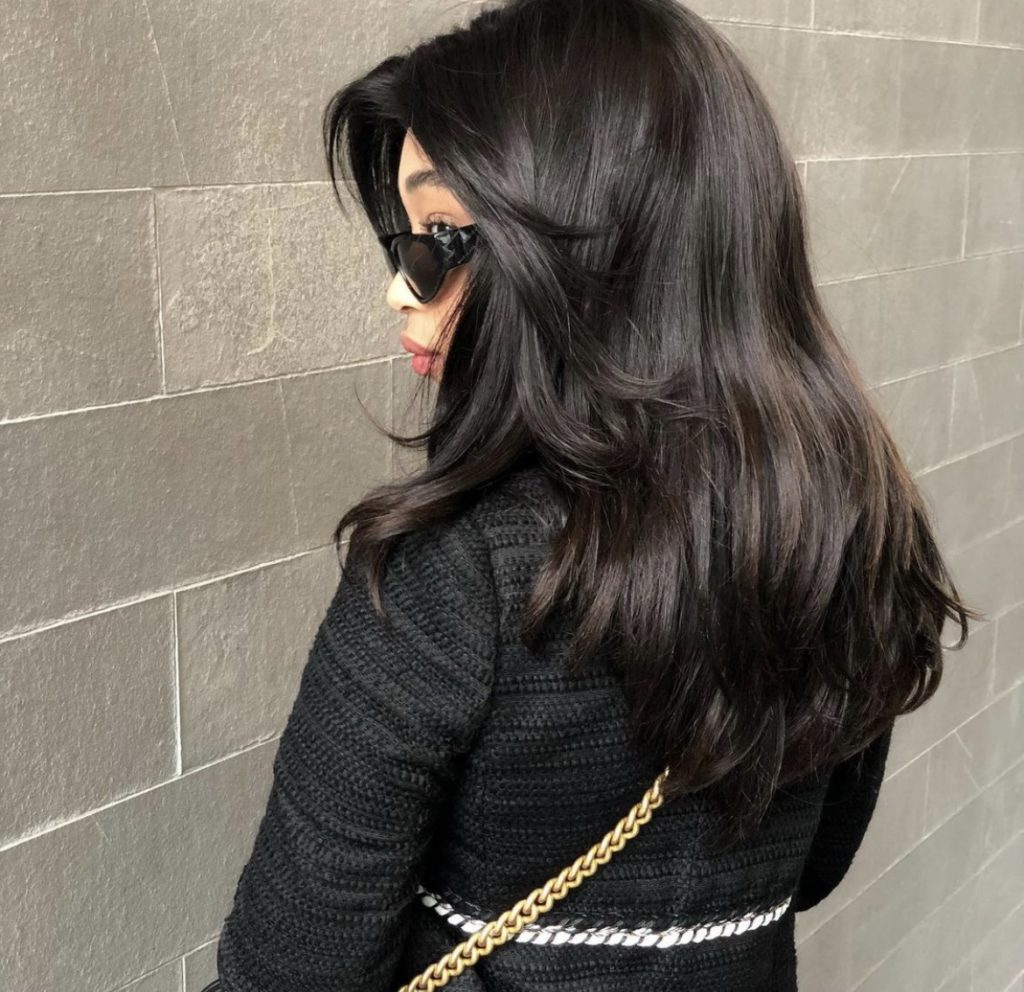 Getting a business to run successfully during the pandemic has been a hair-raising task for most. But 29-year-old Khanyi Cele believes the magic tool to any successful business these days is utilizing social media. Hair For Life took root when Cele was searching for good quality hair for herself and was not impressed with what salons had to offer. She tells us more:
Q. What has it been like having a business during a pandemic and what has your business trajectory looked like?
A. I have been fortunate that my business actually started picking up as Covid restrictions eased… my business has honestly not been affected in a major way by the pandemic. My business trajectory has been rather a smooth one if I should say, but with any business, there are always bumps and curves here and there especially if you working with international suppliers.
Q. You use social media as the main tool to promote your product. Do you think the future of business lies in social media?
A. Social media is certainly a platform to be reckoned with. It's cost-effective and effective in getting your product out to people. The fact that you can reach out to people all over the world is a major selling point as I have customers from all corners asking me if I ship internationally. It is in my opinion the future of direct marketing. The results are almost instant and noticeable.
3. Team DIMA Global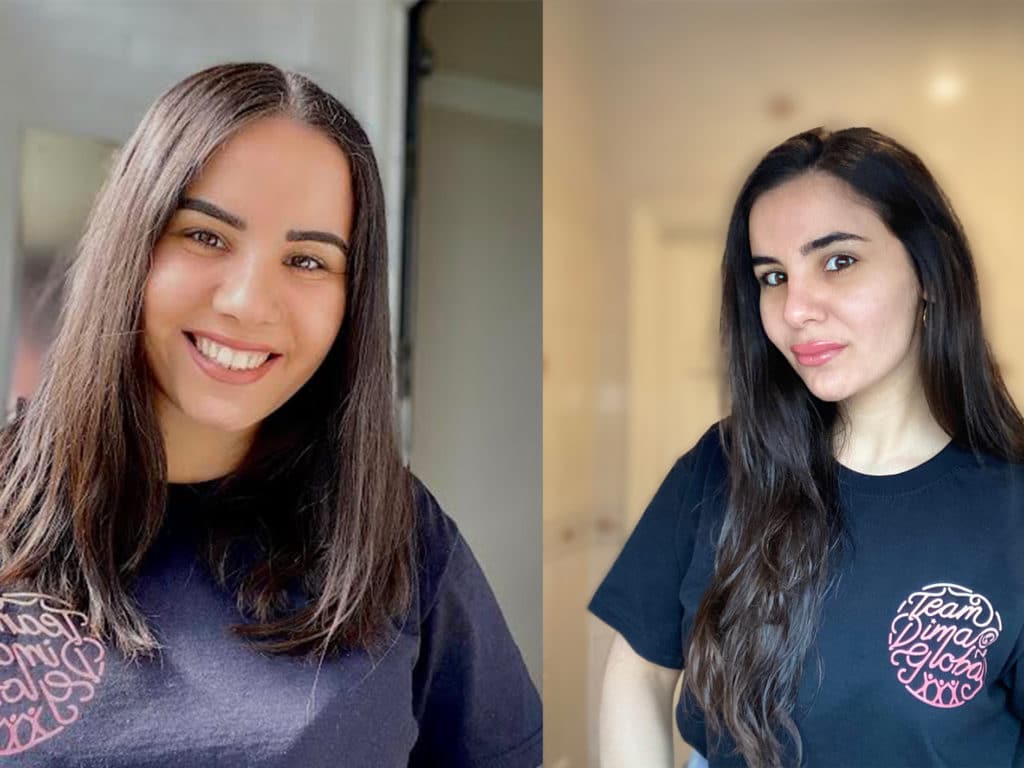 The University of Pennsylvania said in a report that the stigma and challenges associated with menstruation destabilize over 800 million girls daily.
"One in every ten schoolgirls in sub-Saharan Africa miss school daily. Girls report being bullied and ridiculed about their period by peers and teachers with serious and sometimes fatal consequences," the report read.
However, they also found that global advocacy for what the world knows as "period positivity" with people demanding access to menstruation products and facilities exposes social and economic inequities and the need for reform.
One of those advocates is social entrepreneur Dima-Thalia Rizk. All the way from the heart of London, Rizk founded her community organization, Team DIMA Global, with her twin-sister Mary. The company launched a long-term project to handle "menstrual hygiene management" in Kenya. The project looks at ensuring that every girl has access to period pads 365 days a year. Period poverty is one of Rizk's main concerns and the stigmas centered around menstruation.
"Without a doubt, menstruation is one of the most challenging topics in Africa and the world today," Rizk says to FORBES AFRICA. "It's a shame that we're in 2021 and still trying to make progress in normalizing menstruation and working to help women and girls access sanitary products. It is a natural process most females have to go through and there is hardly any consideration of their wellbeing; affordable access is a human right."
4. Khanyalanga Catering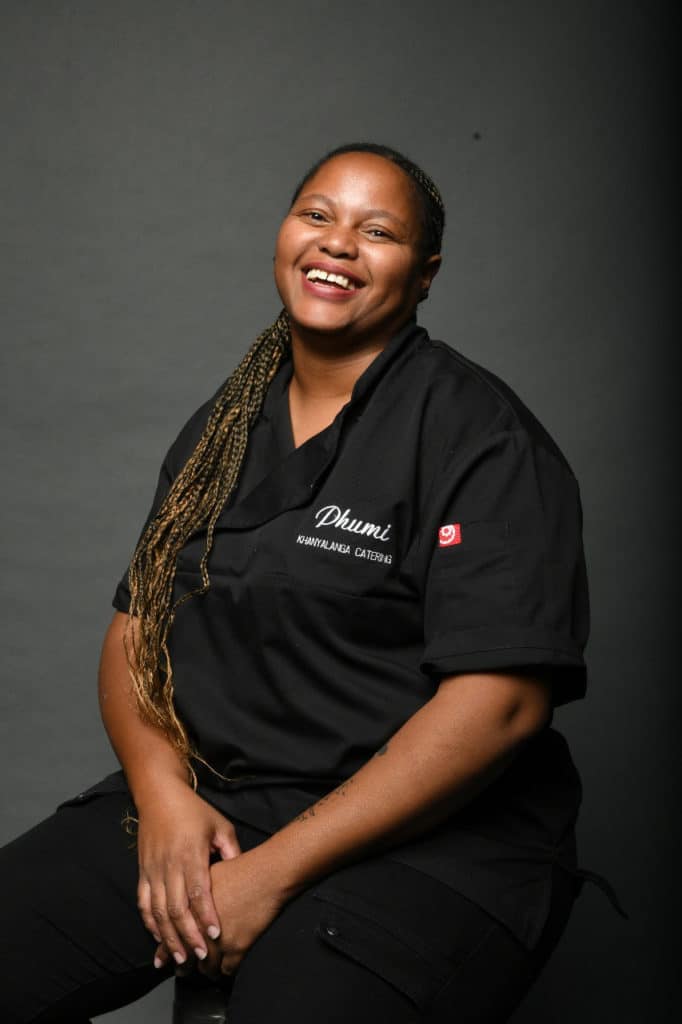 Motto You Live By: "I have two – 'Carpe Diem' and 'When the going gets tough, breathe, focus and move on'."
Deloitte stated in a report in March 2020 that the majority of catering companies (particularly SMEs) "have faced sharp declines in customer numbers, ruptured asset chains, or other momentous challenges". This was no different during the pandemic for KwaZulu-Natal-born Phumelele Masinga who saw a downward trajectory for her business which she founded in 2018.
"It's been extremely challenging for Khanyalanga Catering," Masinga says. "Seeing that the majority of our clients were in corporates, we took a knock as the work-from-home concept took shape. So the on and off between [lockdown alert] levels has really affected how we do business."
Most of the challenges that Masinga has experienced has revolved around cancellations and postponements and having to adapt to making more food deliveries, as opposed to simply setting up and serving.
However, this has not demotivated Masinga in any way as she has seen through word-of-mouth that her business has grown, which she says is by "word of taste".
"Yes, I learned some tough lessons in the beginning and I have had to adapt and be flexible (especially during this period), and I believe that we are agile enough for Khanyalanga to be a sustainable and successful business," Masinga adds.
5. La Shadie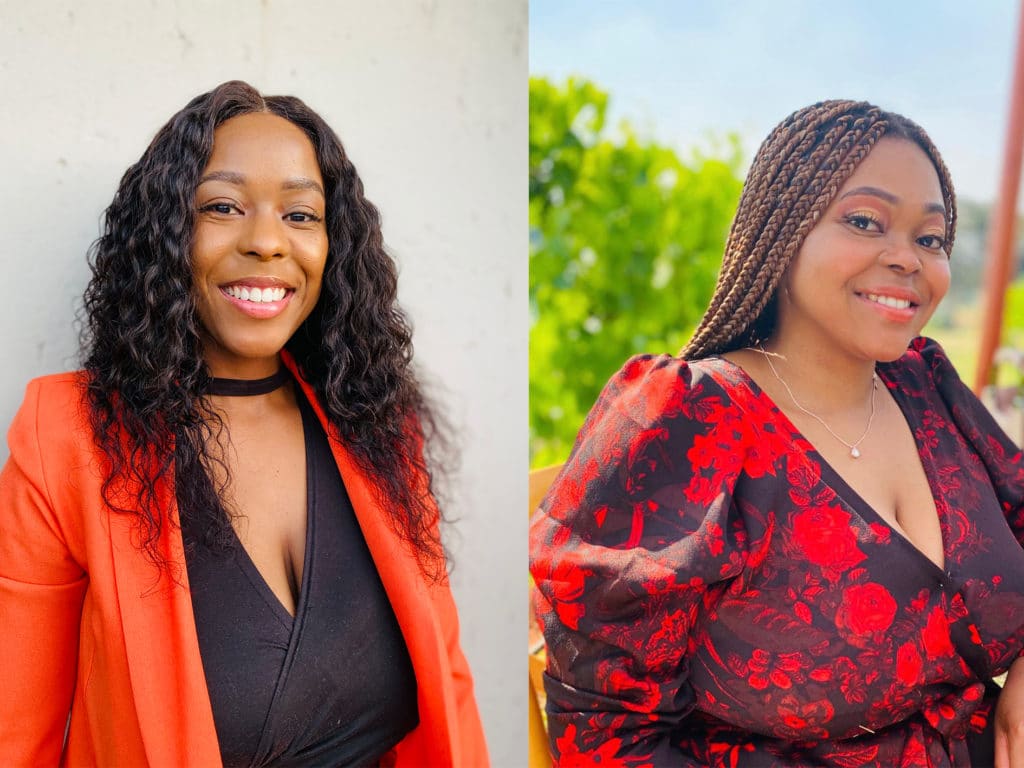 Nobody loves a side hustle and a passion for fashion more than sisters Boitumelo Moshugi and Neo Moshugi who founded sunglass brand, La Shadie. Both are practising Candidate Attorneys in Johannesburg aspiring to become successful attorneys and entrepreneurs.
La Shadie was birthed in June last year when Neo was unemployed.
"Boitumelo came to me with the opportunity to start a sunglass business," Neo says. "I considered it for some time but after she showed me the research she had done, I was convinced. I had a love for sunglasses and as we delved deeper into our research, my love for the business opportunity grew."
"What inspired La Shadie is our passion for fashion. I was always questioned about my unique sense of style and the choice of sunglasses when pairing my outfits, which led me to want to bring a vision to people in the market place that's so unique that they cannot be found in retail stores," Boitumelo adds.
The main marketing tool the Moshugi sisters use is social media which has allowed them to see great demand for their products. More than that, starting a business during Covid has surprisingly helped them in their growth trajectory.
"Having a business during the pandemic has been an incredible experience because of the creativity it has brought to growing our business. Although it was daunting at first, we dove in head first and kept the momentum going."
(The List is in No particular Order)